Enjoying our third decade of professional language services
As a proven team of experts from all industries, we offer our customers high-quality translations, flexible availability, and timely delivery.
We are exacting about the linguistic reproduction of standards and cultural aspects of a target country. We are not satisfied until all elements are thoroughly researched and integrated into the target text in a linguistically competent and convincing way that also reflects your corporate language and technical terminology.
For more than 25 years, our goal has been the same: getting it right. We know, beyond the technical and content-related aspects of the translation, the words must speak directly to your target audience and move them to action.
Our customers are as diverse as the economic landscape, including global players in the international economy, medium-sized companies, service providers, and start-ups.
Rheinschrift is international.
Rheinschrift is, and remains, Made in Germany.
We export our language services worldwide. Physically and organizationally we are there to serve our international customers from our offices in Germany and Spain as well as from home offices.
Germany
Cologne
This is the point of contact for our German and international customers, for linguistic production/translation into German. Cologne is also the location of our central management.
Spain
Jerez de la Frontera
This is the point of contact for our Spanish customers, and for customers who require translations into Spanish. Jerez also hosts project management teams in support of the office in Cologne, and vendor management.
We are always there for you.
At Rheinschrift, not only do we provide know-how – we apply perspective. We see the bigger picture.
To look beyond the boundaries of one's own assignment, to effect stress management and share mutual support – these are collaborative skills that distinguish everyone on our team.
Daily, and in particular in the final stages of a project, we will achieve peak performance – and peak deliverables – that will impress you.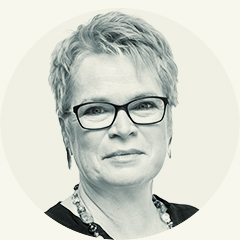 Ursula Steigerwald
Owner/General Manager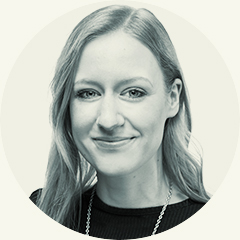 Dhana Klein
Account Management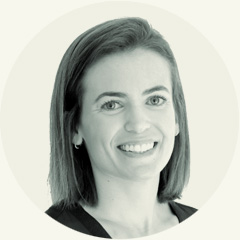 Auxiliadora Lendínez Llamas
Senior Talent Management/Office Management Spain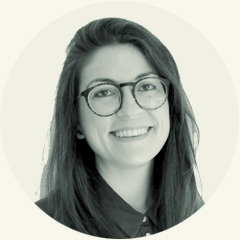 Pilar Ardila Jaén
Operations Management Spain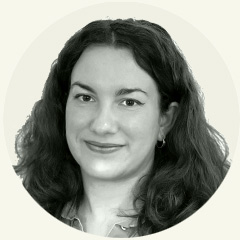 Natalia Corbacho Pachón
Training Development & Process Automation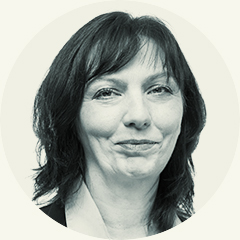 Claudia Schueler
Process Development & Training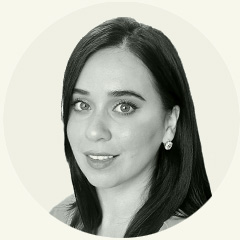 Victoria Saleh
Finance Manager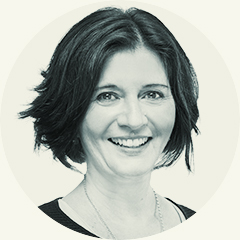 Kerstin Jelkmann
Marketing & Quality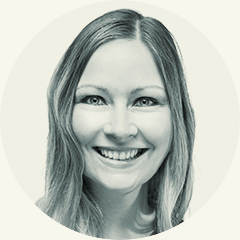 Ines Linsley
Senior Project Management & Quality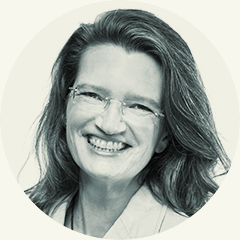 Larissa Wallner
Lead Linguist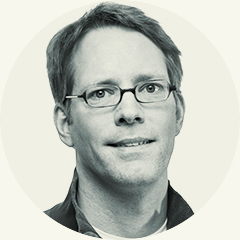 Michael Heinrichs
Lead Linguist
35 In-house Translators
Our internal linguists take care of translations, implement quality control, create glossaries, compile the customer-specific reference material, evaluate test translations, advise management and project management about new projects from a linguistic point of view and determine the best course of action for your project.
15 Project Managers
Management specialists ensure a smooth project flow and act as the liaison between customers and translators. They also take personal responsibility for meeting deadlines, holding to budgets, and achieving customer satisfaction.
250 Freelancers
Our freelance colleagues complement the team by providing additional capacity and allowing for great flexibility in terms of volume, deadlines, and areas of expertise. They provide us with competent and energetic support in translation and editing. Their collaboration is also crucial in the areas of DTP and transcription.